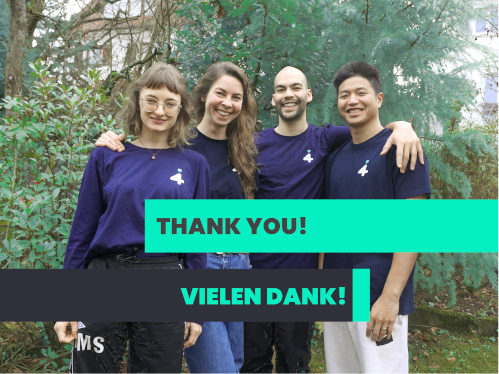 HE4DS says thank you for a great 2020
This time marks the end of an exceptional year. We have made many important steps towards our goal: spreading healthy dancing thoughout the world.
Now we he4d to the next stage of the movement and look forward to an exciting and successful 2021.
Happy holidays.
Much love from the HE4DS-Crew.