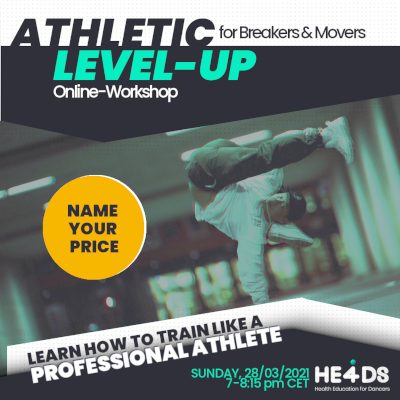 Structured, systematic training levels you up from a hobby dancer to a true professional. We will deep dive into the nitty-gritty of training science.
Yep, we know, coffee fuels many of us during the day. And be sure, we do not want to spoil your beloved cup of black to light brown liquid holiday in a cup. But reconsidering your consume every now and then, even fasting coffee from time to time can be beneficial, especially when you are a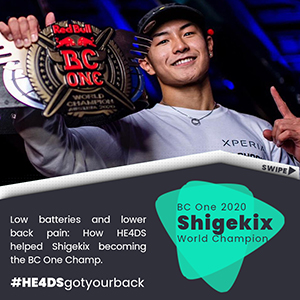 Therapist Sophie had the opportunity to represent HE4DS at the Breaking World Final in Salzburg, where she got to treat the world's best dancers prior to the competion using the HE4DS Method. We've been lucky enough to convince even two of the contestants to give our readers a deeper insight into their journey and how they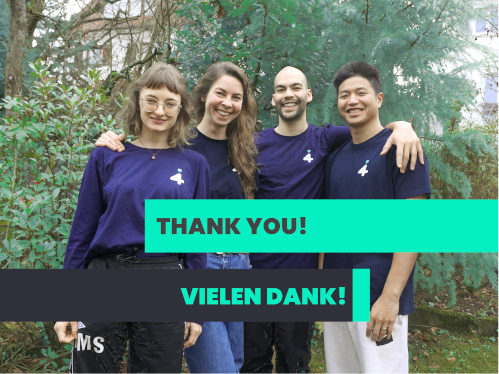 This time marks the end of an exceptional year. We have made many important steps towards our goal: spreading healthy dancing thoughout the world. Now we he4d to the next stage of the movement and look forward to an exciting and successful 2021. Happy holidays. Much love from the HE4DS-Crew.
Per Instagram rules, this promotion is in no way sponsored, administered, endorsed or associated with Instagram, Inc. By entering, entrants confirm that they are 13+ years of age, release Instagram of responsibility, and agree to Instagram's terms of use.The sweepstake starts on 3.01.2021 00:01 AM GMT+1 and ends on 10.01.2021 23:59 PM GMT+1.Participants must conclude the