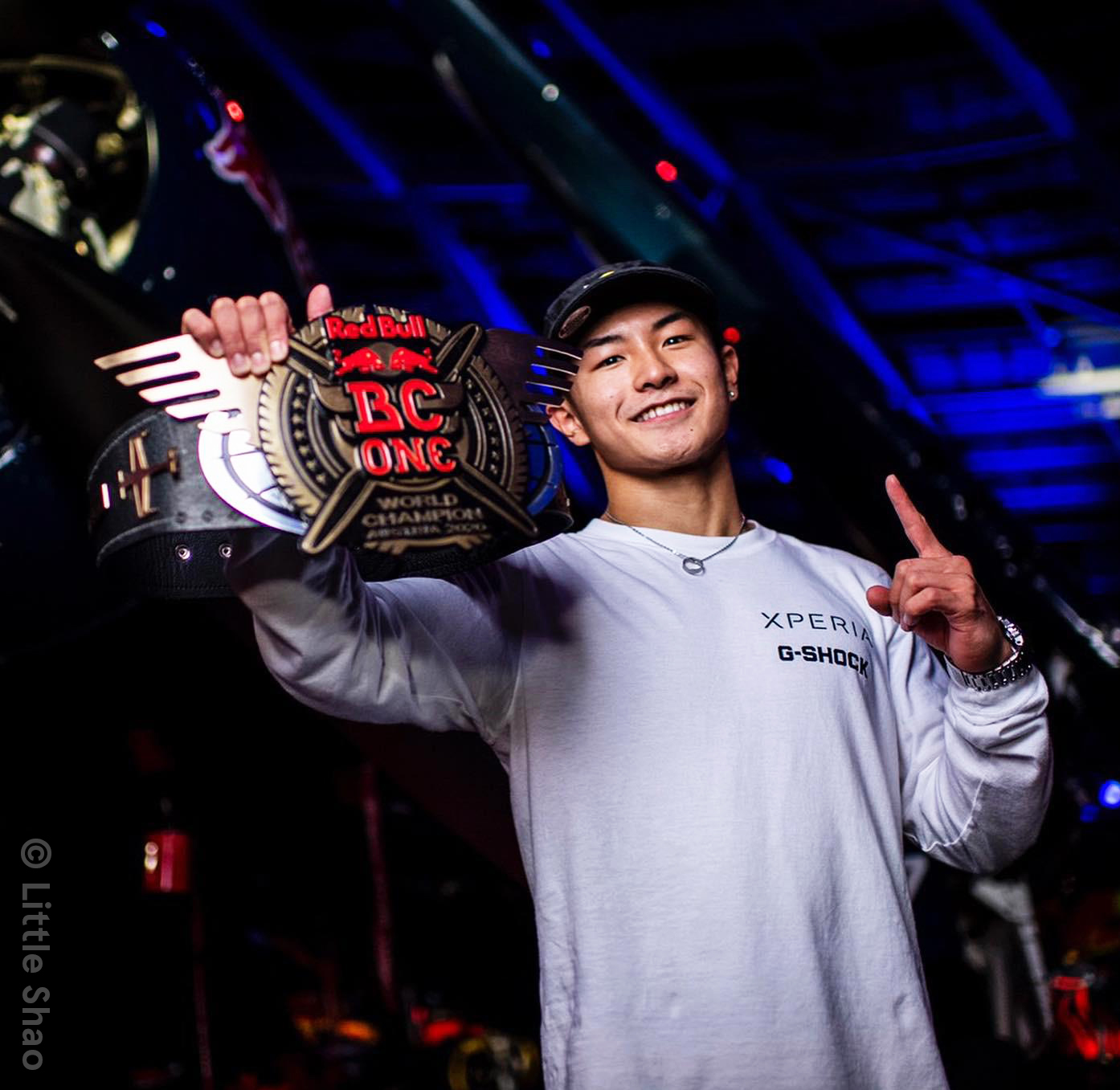 HE4DS works. With their help I could give 100% and win.
Individual approach & professionalism. The guys always helped me out.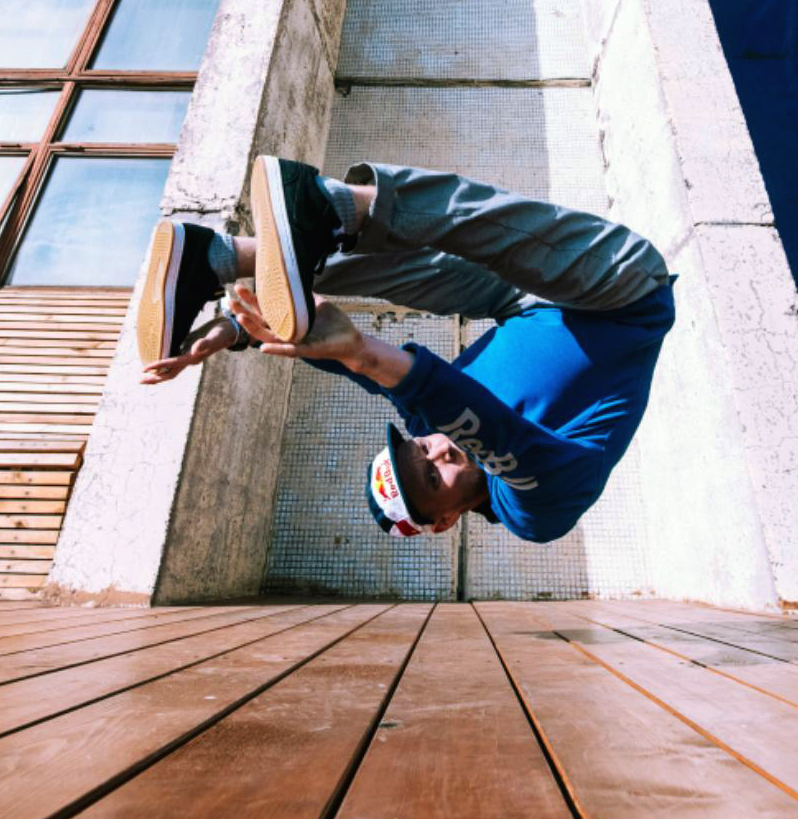 Helping me many times. They understand the needs of a dancer.
HE4DS made me master my mental game in the battle.
The pain was gone. After the treatment, I felt ready to dance again.
Now I understand my body. How it works & how to take care of it.
Heal all of us. We need more health knowledge.
Hi, Academies & Organizers!
How can we help you?
For Dance Academies
The HE4DS Method is ideal to provide your students with profound, praxisoriented knowledge, usable for any career they may pursue.
We teach Anatomy, Nutrition, Dance Medical Training and more.
LEARN MORE
For Event Organizers
Battles, Jams, Competitions is where we, dancers, are at home. HE4DS supports your events with several services to make it an even bigger success.
We offer Workshops, Competitor support & care and health consulting services.
LET'S TALK!